Building Green Progressive Web Apps
Building Green Progressive Web Apps
Did you know that you can influence the energy consumption of your PWA (Progressive Web App) and thus, participate to the global effort of reducing our carbon footprint? Together, we'll see the various hardware elements your PWA is impacting: screens, CPU, GPU, network. Then, we'll see how to better control the energy spent in those various elements via some ideas on optimizing their usages. We'll use a wattmeter to check if we can really influence all that!
| Language | English |
| --- | --- |
| Level | Level 200 |
| Technologies | Web |
| Edition | GreenConf |
| Room | English Track |
| Hour | 1:55 PM |
Speaker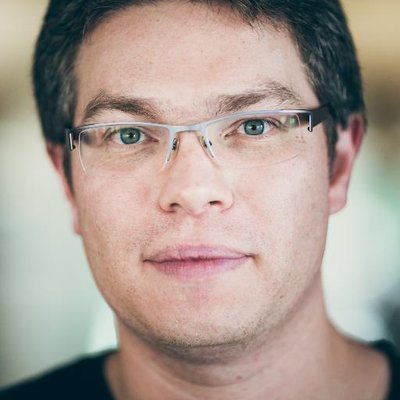 David Rousset
Program Manager at Microsoft working closely with the Edge team. I'm also working on PWA Builder, an open-source project to help developers turning quickly their web site into a PWA. I'm the author of BabylonJS, an open-source WebGL/WebVR gaming engi...